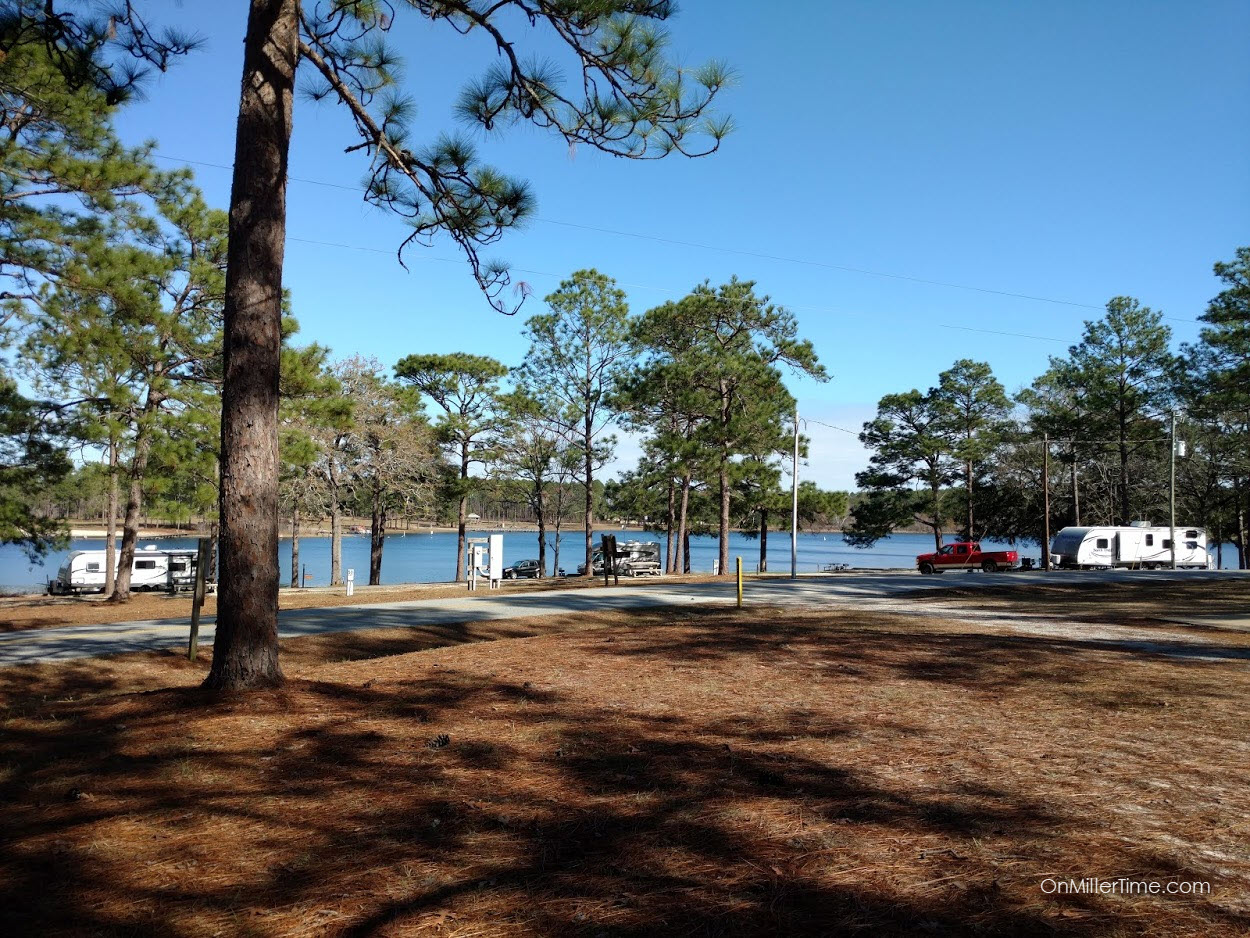 We had a ton of fun Camping at Seminole State Park. It is one of our favorite parks! It is BIG and open with tons of room and beautiful scenery. You really could just let your kids run crazy here. There are trails and a huge lake perfect for boating or swimming. It is pet-friendly as well!\
If you are ever looking for a great park in South Georgia, you definitely want to try Camping at Seminole State Park!
About Seminole State Park:
This southwest Georgia park is on beautiful Lake Seminole, a 37,500-acre reservoir with excellent boating, fishing, and birding. Cottages, many campsites, and even picnic shelters sit near the water's edge, offering excellent views and quick access to the lake. Because the park surrounds a small cove, visitors usually enjoy the smooth water for skiing and tubing. A sand swimming beach is also provided for lake lovers.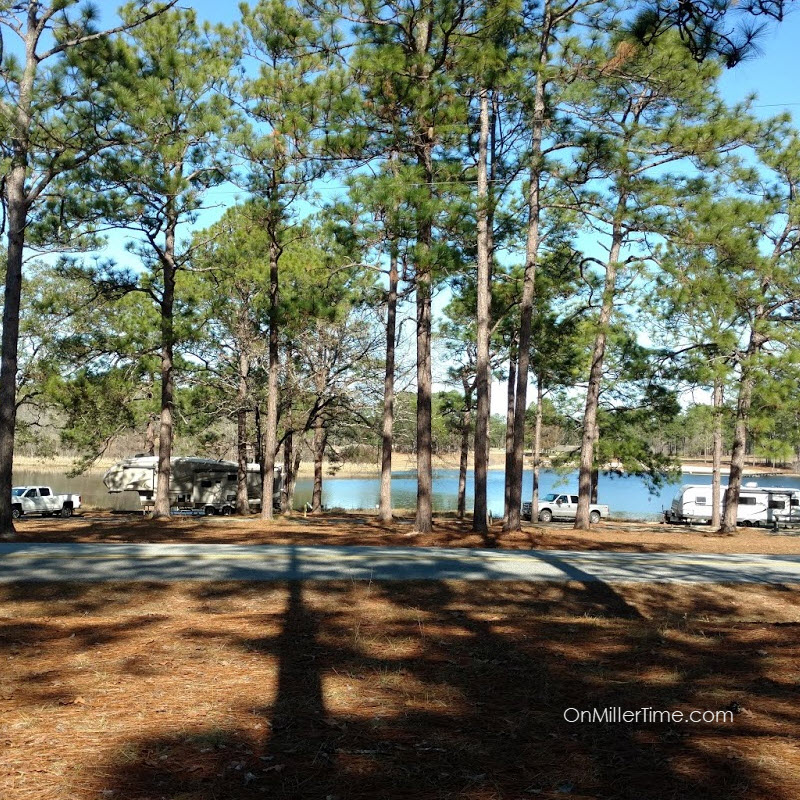 Wildlife is abundant throughout Seminole, and a nature trail leads past gopher tortoise burrows and one of the largest longleaf pine forests in a Georgia state park. Observant visitors may also see alligators, osprey, bald eagles, and other wildlife. Nearby wildlife management areas provide great duck and deer hunting.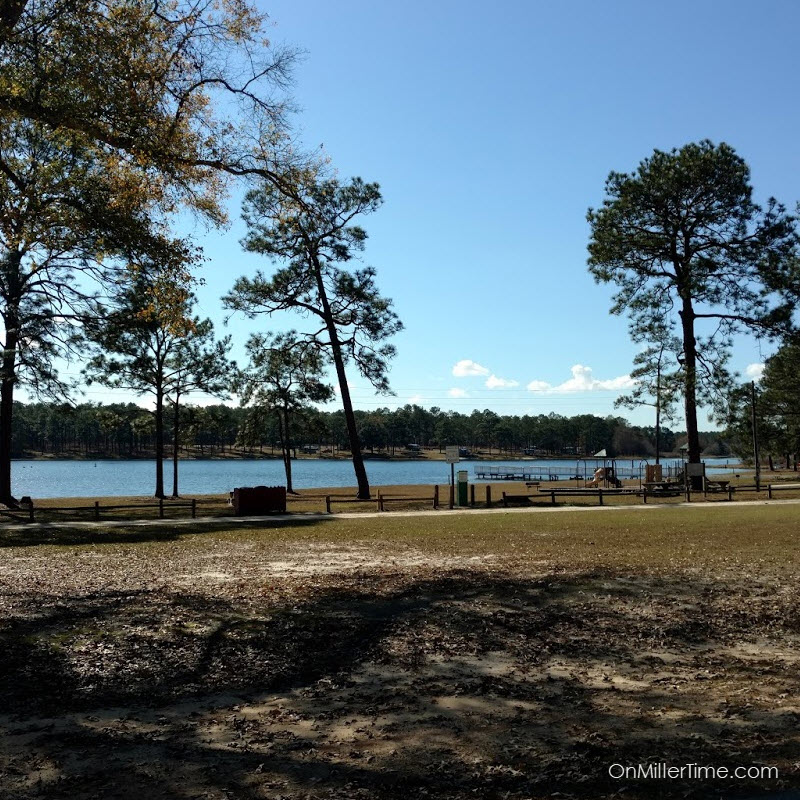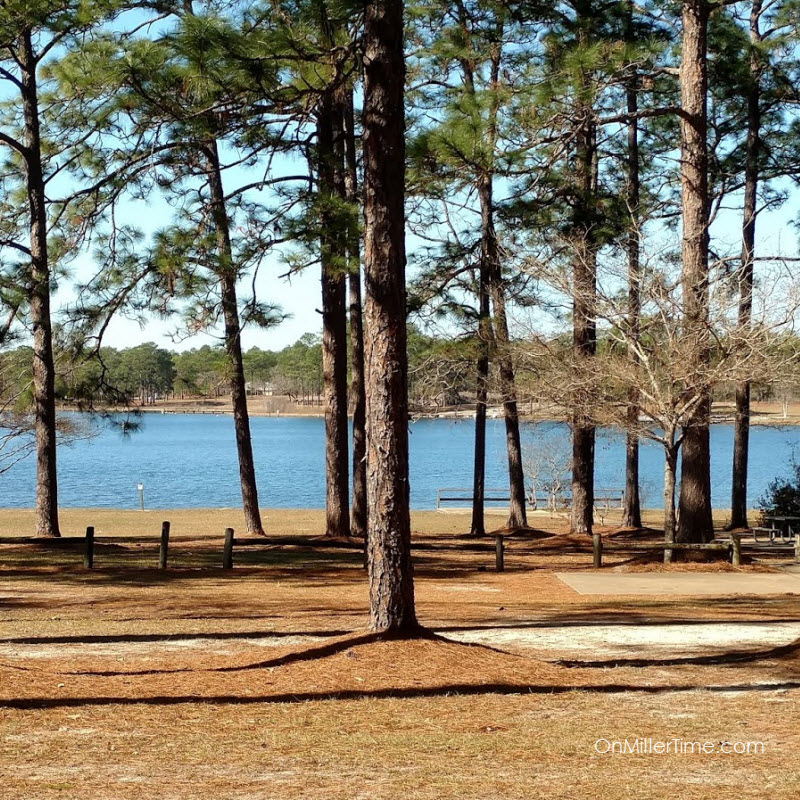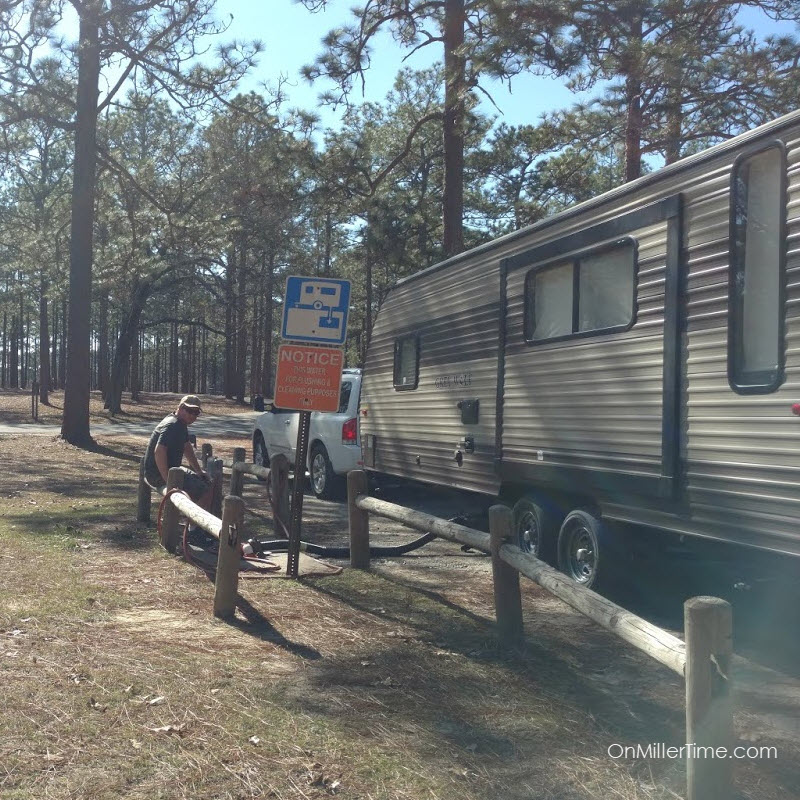 ---
Reservations, Accommodations & Facilities
604 Acres
37,500 Lake Seminole
14 Cottages
47 Tent, Trailer & RV Campsites — Site-Specific
1 Treehouse Campsite (sleeps 15)
5 Picnic Shelters
1 Pioneer Campground (sleeps 35)
1 Group Shelter (seats 200)
3 off-site primitive campsites – Cummings Landing
Sand Beach
3 Boat Ramps
1 Fishing Dock
Playground
Gift Shop
---
Things To Do & See
Birding
Boating
Fishing
Geocaching
Hiking — 2.2 miles
Miniature Golf (fee)
Paddling
Swimming
Water Skiing
Kayak & Canoe Rental